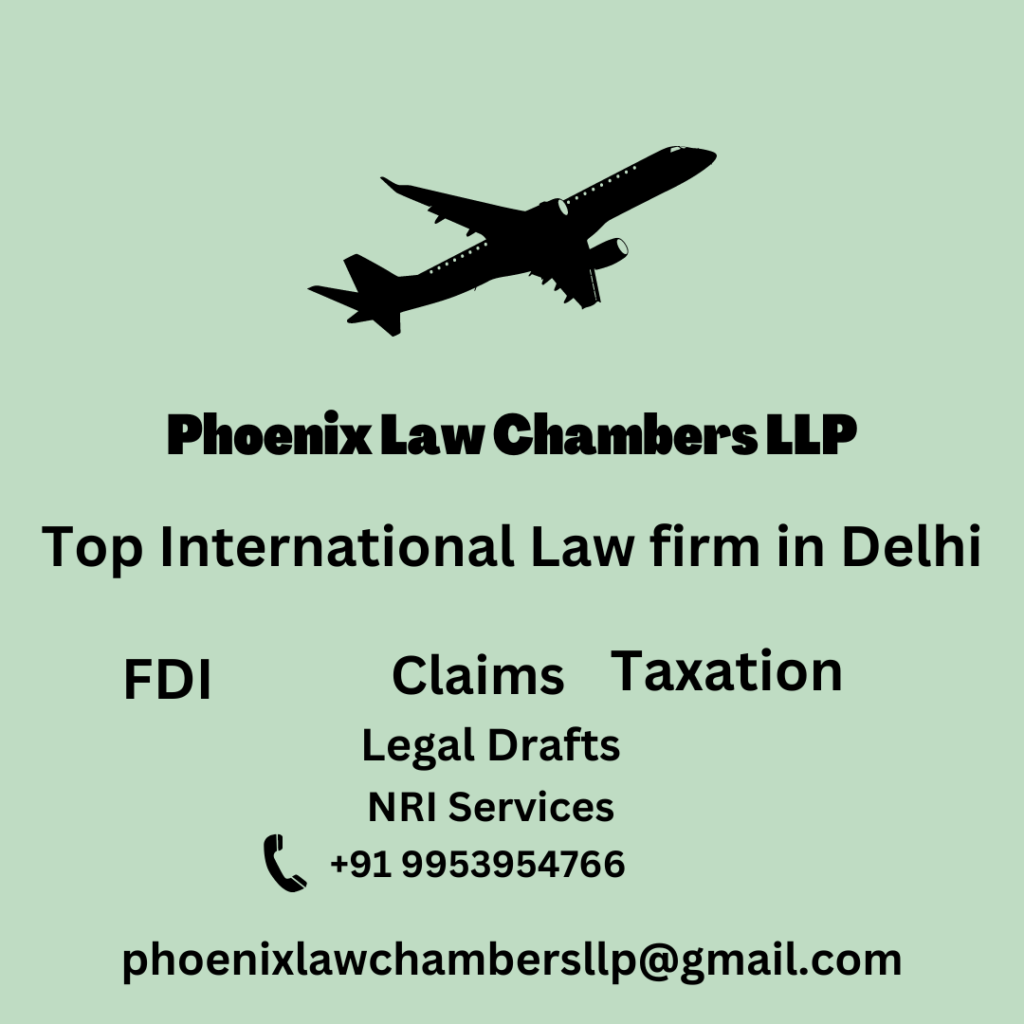 Are you in search for Best International Law firms in Delhi? If yes, then you are at right place. International law Firms Delhi offers Various legal matters internationally. Phoenix Law Chambers LLP located at Dwarka, Delhi has a story of handling legal proceedings for years. So if you want to hire someone, hire the Best. We at Phoenix Law Chambers LLP help you in matters related to international laws, FDI, Taxation matters, Property Dispute, And processing of various kinds of health, Business and insurance claims.
Whether it's commercial loan related issue to medical claim related matters, we are with you at every step of legal hearing and proceedings. You can call us at +91 9953954766 for consultation regarding the same.
Company Formation in India
phoenix Law Chambers LLP offers you step to step guide in the formation of Company. We guide you best in all legal formalities and compliances required for the same. our Team members assist you in drafting legal agreement for the Company formation. Phoenix Law Chambers LLP presents its' representatives to various authorities in India for getting the license and various approvals.
Various Claims processes and Clearance
Phoenix Law Chambers too assist you in clearance of various starting from insurance, health claim or different policies. Team of expert lawyers accompany you in the process step by step and work best for best results. We with the history of passing and clearance of various claims have assisted more than 700 persons for the same.
pLease note that we are among best Law offices of India with Pan India basis. your search for Best Insurance Claim lawyers In India ends here. All our clients form different countries have got benefits form our Services. Incase if you are looking for hiring Best Law Office In Delhi, India , just give us a call. We can make all necessary arrangements all your legal proceedings and hearings in India.
Specialized in Following International Laws:
1 Human Rights
2 Taxation Law
3 Contract Law
4 Family Law
5 International Business Law
6 International Arbitration
7 Foreigners Registration
Verdict
The lawyers at Phoenix Law Chambers LLP Delhi, are among top lawyers for International Law. They are highly qualified with more than 10 yeas of experience in the field. They stand by you for any international matters like property disputes, negotiations, property and family dispute, divorce cases. We fight for your justice form start to end of the case. your Search for following ends here :
1 Best International Lawyer In Delhi, India
2 NRI Property Management Lawyers In Delhi, India.
3 Best Immigration Lawyers In Delhi, India.