Lawyer Supreme Court of India 
Best Success Rate.Hard fought. Hard earned.
Best Lawyer in Dwarka Court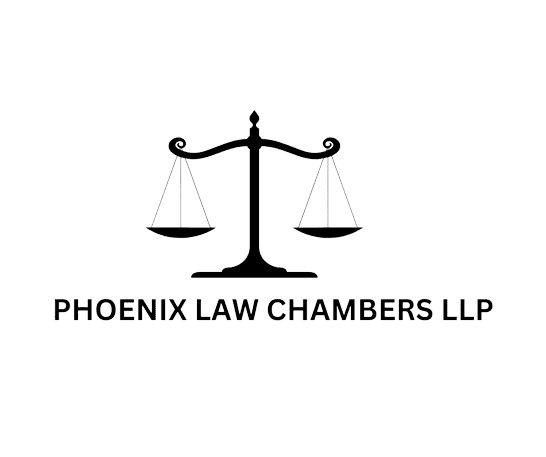 Undefeated Divorce & Criminal Lawyers in Delhi, India.
Phoenix Law Chambers LLP is a strong team of advocates, lawyers, attorneys, solicitors, legal advisors, facilitating all legal services under one roof with quality and precision. Our expert panel of lawyers from Delhi handles civil, criminal, family, property business, and all others important fields of law as we ensure quality litigation and legal services through our proactive approach to all complex multi-Disciplinary legal problems. Legal advice and on line Legal services are our expertise as we are fully equipped to provide such service through video conferencing, E-mail, teleconferencing at quickest response time
Some important services being provided by us are litigation. Services before all courts in any part of the country, legal advice on all subjects of law, legal drafting and vetting services for all types of legal documents, paralegal services, one time legal services with vide reach. We are providing such services to several multi-national corporations, off shore, big industrial and business houses, banks, film, NBCFs, builders, developers and several government organizations. Feel free to call us or mail for a detailed profile of our firm.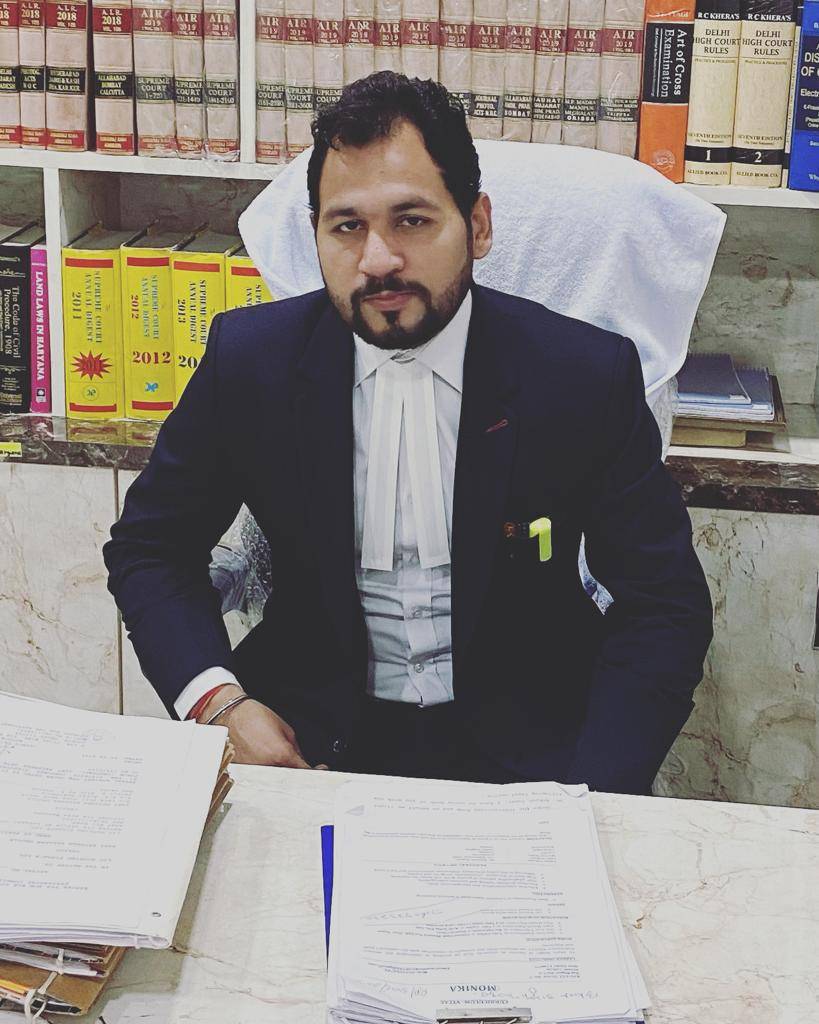 Image Slide 2
Dr. Janak Raj Rana
Sr Advocate, Civil Engg, Doctorate in LAW

Image Slide 1
Advocate Aditya Rana
BA.LLB, Spec in criminology

Image Slide 3
Adv. Heena Beriwal
B.A.,LL.B (H)


Why Choose Phoenix Law Chambers LLP
Hire Best Lawyers In Delhi
The Firm has extensive experience in every phase of litigation and arbitration in a broad range of contested matters. The Firm combines large firm expertise with small firm service and individualized attention. Representative Reported Cases illustrate the breadth of the Firm's civil litigation practice. 
The Firm has been actively involved in every aspect of Criminal Law, state and federal, from investigations to trial to appeals. Many of the cases involve parallel civil and regulatory proceedings, and the Firm responds to those as well.
INTELLECTUAL PROPERTY RIGHTS
Intellectual property is a product or creation of mind. Though it is a property, it is different from other properties we posses which are physical in nature. Thus being a special kind of property, it needs a special way of protection. Worldwide, Intellectual property rights have been created to deal with this kind of situation. Read More
Arbitration is a legal term, which is used to describe a process to settle disputes between two or more than two parties. People who are appointed to settle this dispute are well known as "Arbitrators". Read More
ANTITRUST & COMPETITION LAWS
Anti-dumping duty is a measure to correct the situation arising out of the dumping of goods and its distorting effect on domestic producers of similar goods. Read More
EMPLOYMENT ADVICE & LABOUR
The labour enactments in India is divided into 5 broad categories, viz. Working Conditions, Industrial Relations, Wage, Welfare and Social Securities. The enactments are all based upon Constitution of India and the resolutions taken in ILO conventions from time to time. Read More
Dr. Janak Raj Rana has Served the nation for more than decades in Indian Military Services. Due to his dedicated services in Armed Forces he deals with various Armed Forces cases in the court. Legal issues related to Armed Forces is his area of expertise.
Aniruddha's Story
"Good & positive response,well mannered,decorated ambience. Good experience overall."
"very well behaved and work with honesty,always try to give his best."
"very well behaved and work with honesty,always try to give his best."
"They have a team of best Divorce lawyer in Delhi"